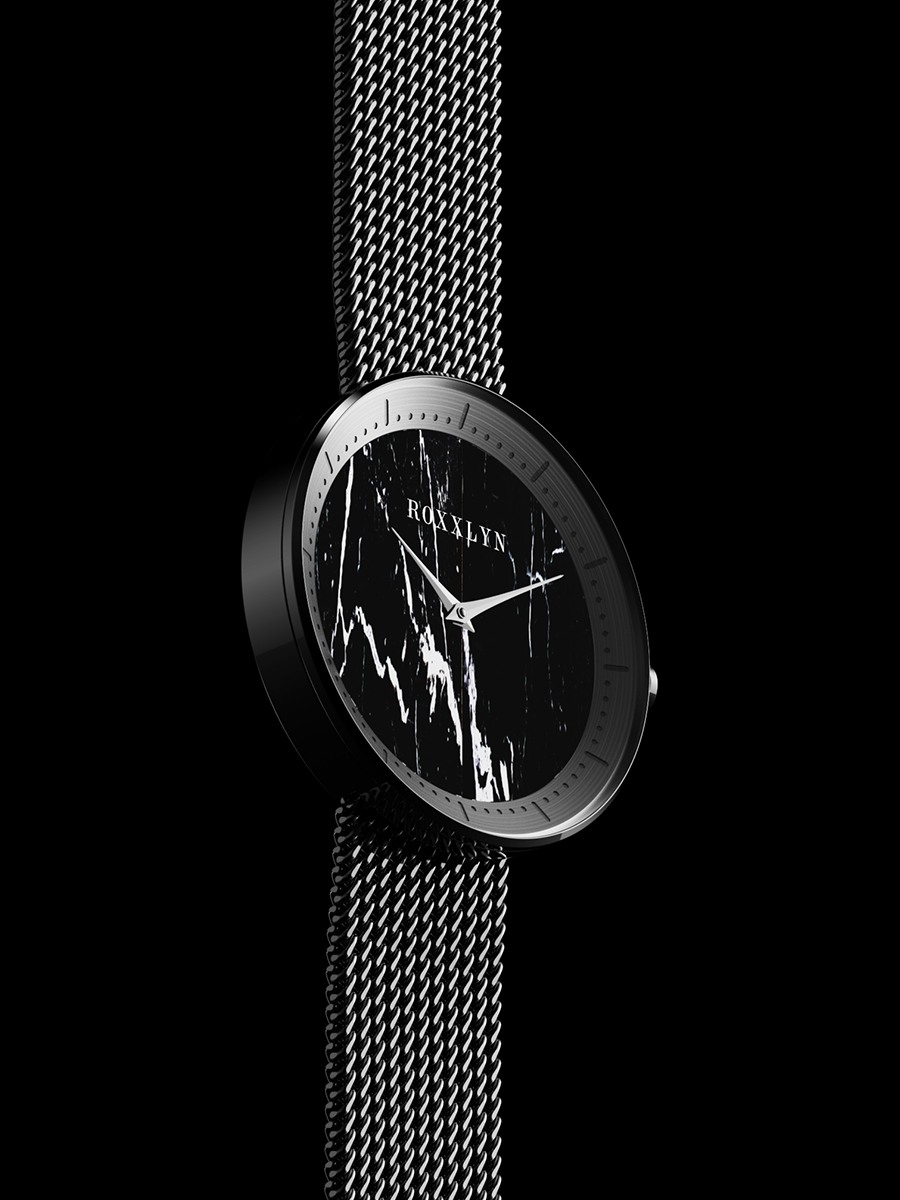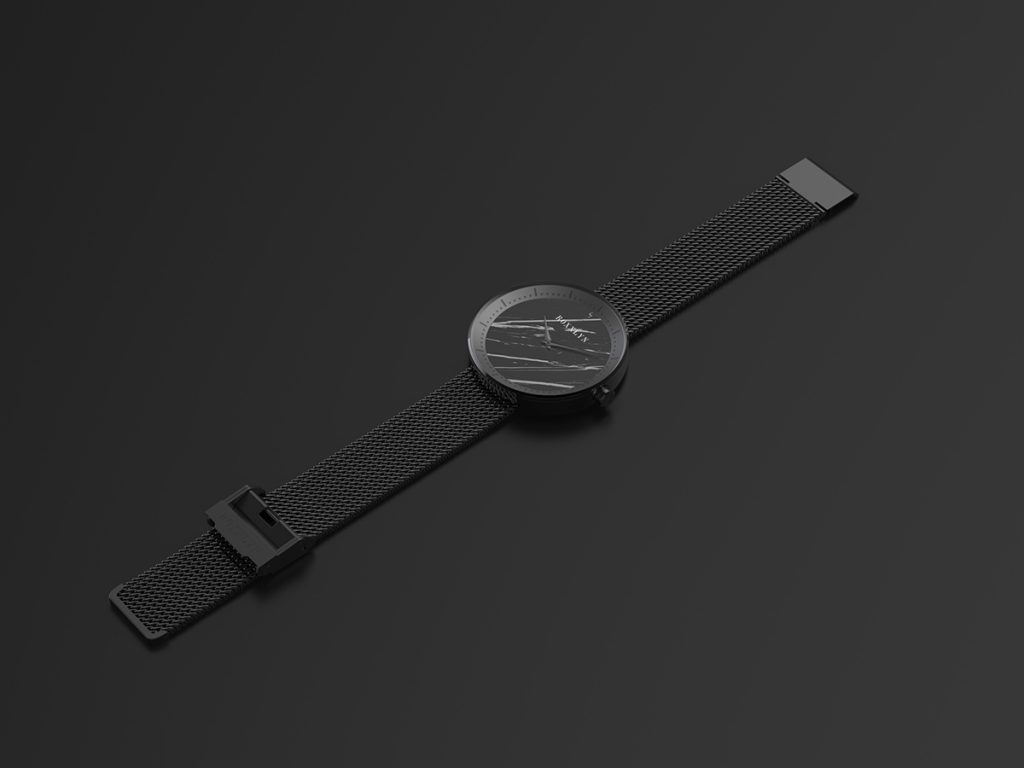 "

Creating exquisite products is, of course, a matter of defining how they look, and how they work. But also how they feel.

"
The Marble Watch Nero Marquina
Designed as a tribute to one's uniqueness, The Stone Watch features a genuine ultra- thin and light marble dial, produced from a raw Nero Marquina marble stone extracted in Spain. Every piece of stone is one of a kind with a natural veining pattern, which makes each Stone Watch timepiece entirely unique. This model is equipped with 762 Swiss Ronda. It features additional shock absorbers and exclusive Sapphire Glass, offering greater resistance to shocks and to extreme conditions.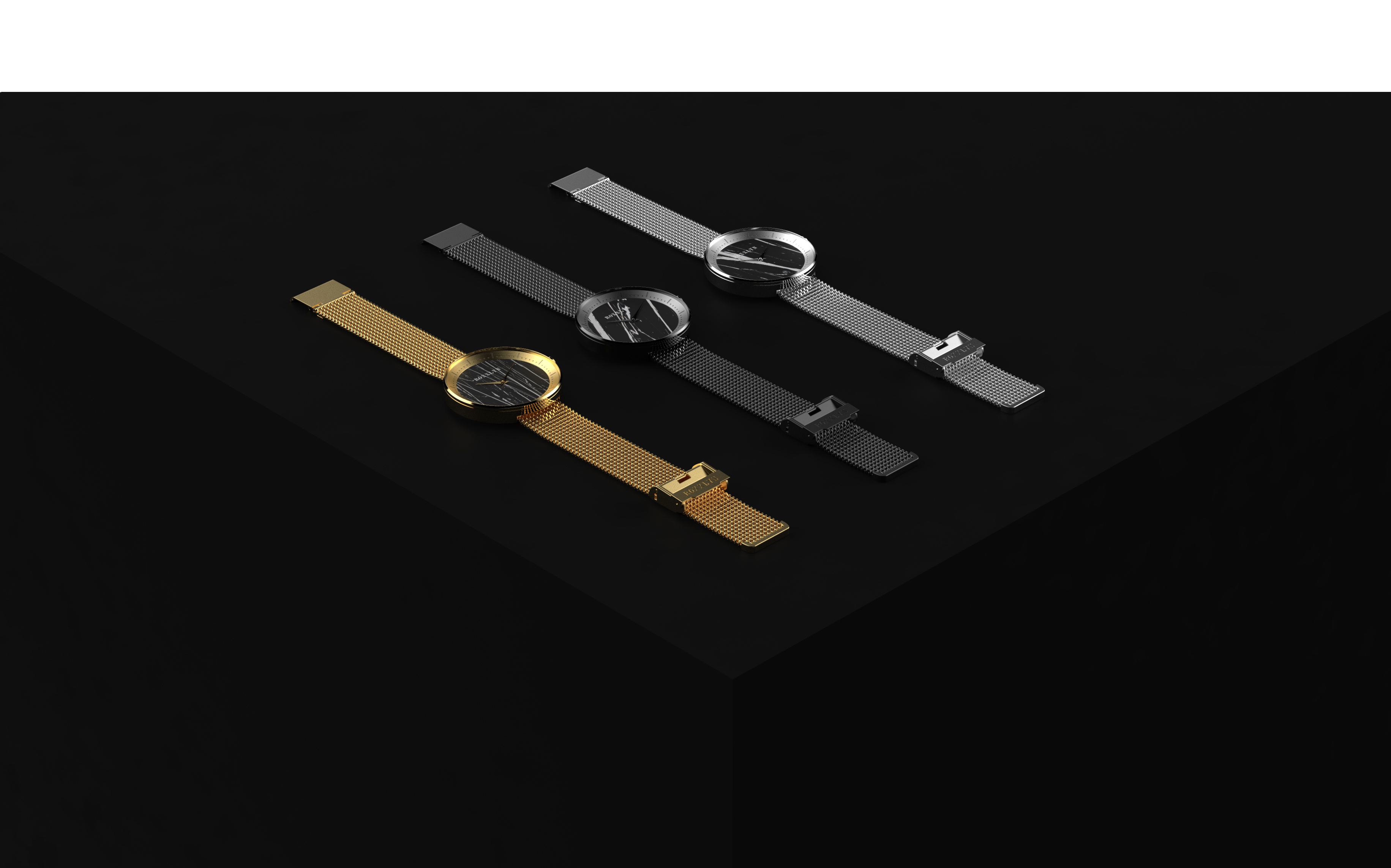 Made.
Craftsmanship made in Germany.
It took almost two years of conception and development to master this technology. A process that makes it possible to create thin, ultra-light and unique stone veneers from one billion years old natural stone. As flexible as a credit card, as light as a feather and still distinctive in its uniqueness and elegance, the stone is machined with diamond tools to achieve its precise geometry. The resulting workpiece is sanded by hand, cleaned of dust and dirt and coated with a thin nano sealing layer to protect it from external influences, resulting in a unique contrast between a modern high-tech material and a rustic stone rock. Lightweight, flexible and distinctive in its rock structure.
People are different.
Why are all products the same?
We take you on a special journey from the individual stone selection to the production of your desired product. With the World's First Real-Time Configurator from Roxxlyn, we would like to include you in our special craftsmanship and technology from the very beginning. Choose your personal unique stone rock, let your wishes be free in the coloring of the rock structure. Refine your Roxxlyn slate skin by personally cutting out your artwork. You don't just buy a Roxxlyn product, you personalize it.