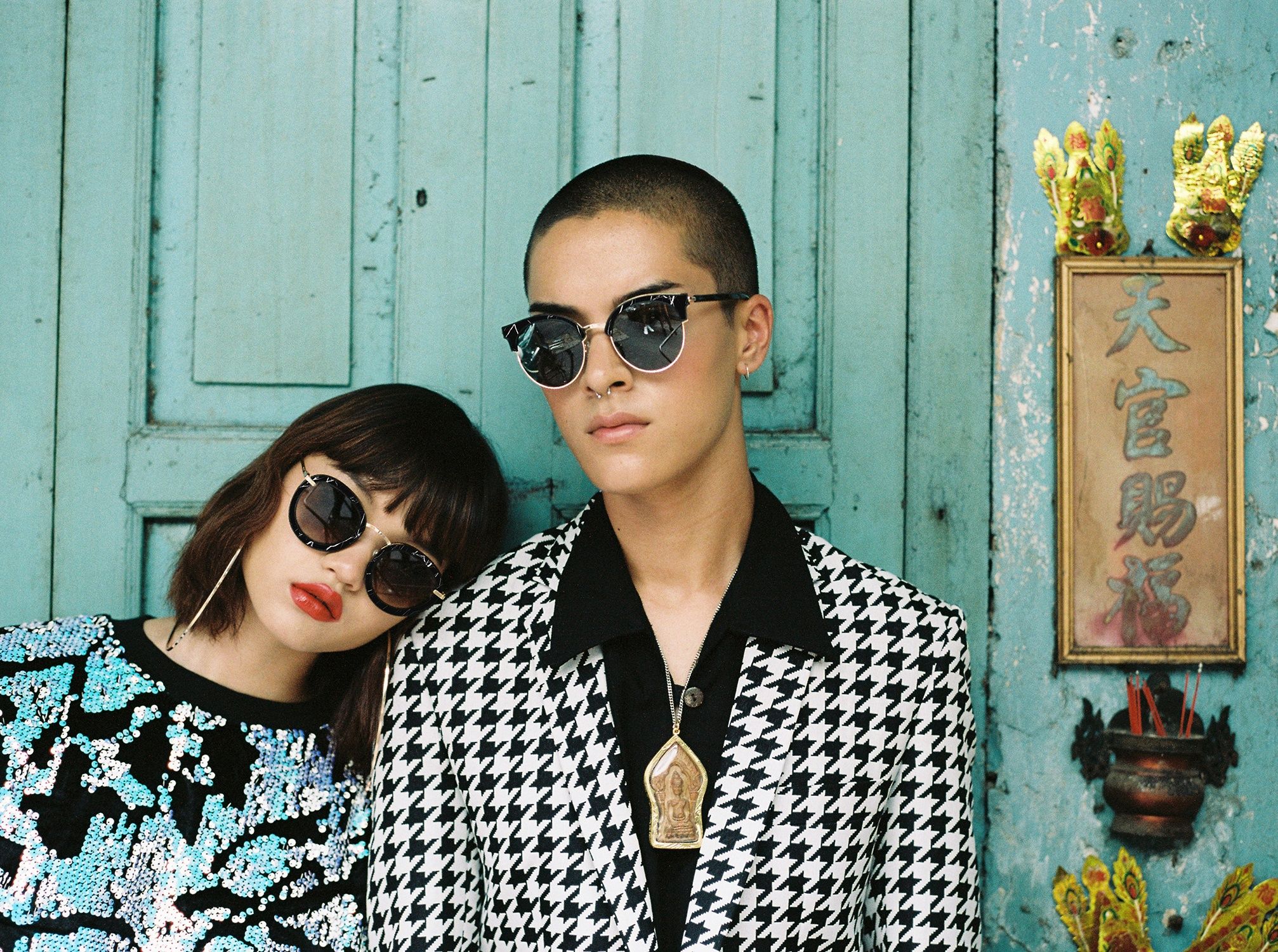 Some technologies need years, some a lifetime. The constant desire to change our lives through natural elements has been and still is the vision of our aspirations. Our driving force is incorporating natural stone completely into unthinkable and new areas of everyday life. Man has always had a deep attachment and aesthetics to stone. Natural stone forms the surface of the earth and is the very basis of our human existence.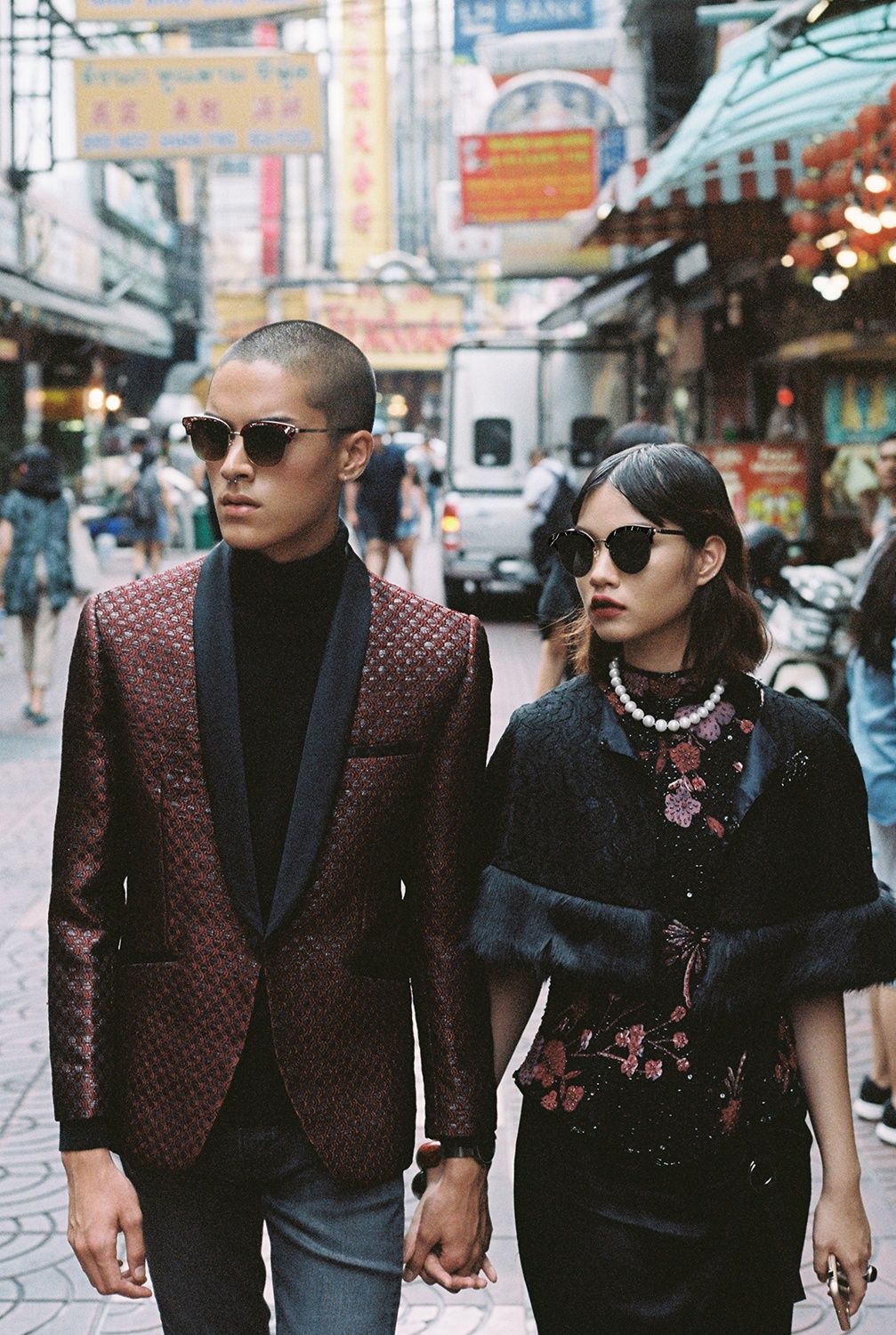 Creating exquisite products is, of course, a matter of defining how they look, and how they work.
The first ROXXLYN Eyewear collection features modern silhouettes and fine gemstone constructions. It is captivating with its combination of high-quality stone and slim stainless steel and provides pleasant comfort in polished aesthetics. The stones, which are less than one millimetre thin and extremely light, such as Nero Marquina marble or Tigers Eyes precious stone, can be shaped using a special technical process and integrate perfectly into the narrow silhouettes of the sunglasses.
The lenses are framed in filigree stainless steel. The functional nose pads ensure an ideal fit and individual wearing comfort. With the same eye for detail, the tinted lenses round off the collection with an anti-reflective coating on the back and filter out UVA and UVB rays while offering full glare protection. All models of the ROXXLYN Eyewear collection are particularly light and yet robust – modern forms, the finest materials meet the fine stainless steel construction. The stones give the sunglasses a certain extra and underline the individuality and personality of their wearers.